PATRICK'S PEOPLE
"Every person's life is a sacred text"
- Novalis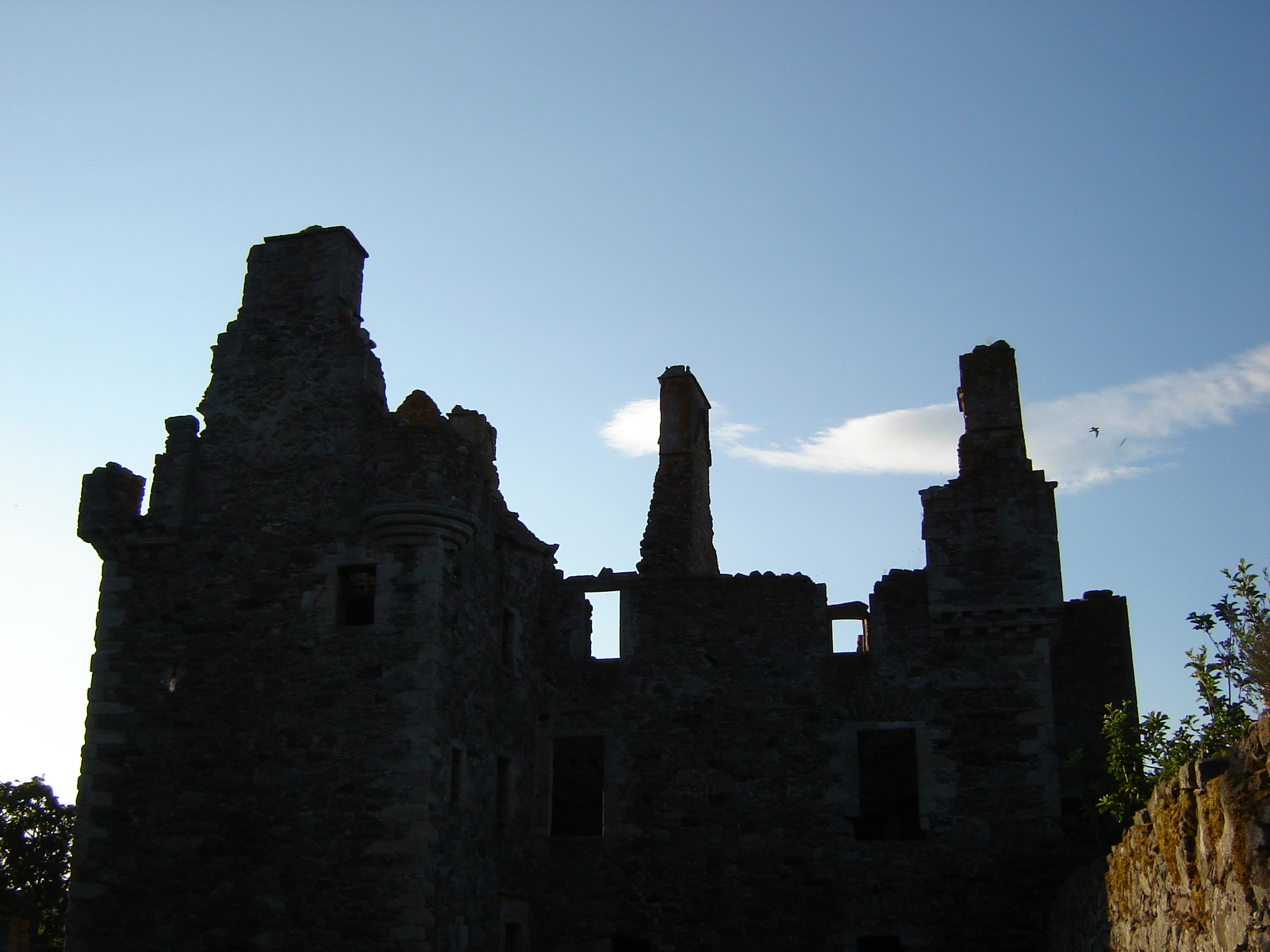 A PEDIGREE FAMILY HISTORY WEBSITE
ADDITIONAL INFORMATION
arrest trial and transportation
of
Peter or Patrick Quigly and Mary O'Hara or Quigly
Patrick Quigly and Mary O'Hara were accused and charged, with others, in the early part of 1816, of being party to thefts in the area around High Street, Glasgow. They were brought to trial in the Spring of the year at the High Court there. Found guilty they were sentenced to transportation 'beyond the seas'.
The data that follows comes from contemporaneous newspaper accounts and court documents.
Declaration of Mary 3 February 1816
Declaration of Peter alias Patrick 5 February 1816
Declaration of Mary 7 February 1816
Declaration of Peter alias Patrick 7 February 1816
Declaration of James Millar 9 February 1816
Declaration of John Norval 10 February 1816
The Trial, Verdict and Sentence
Timeline for Peter Quigly's life
Sources:
National Archives of Scotland
General Register Office, Edinburgh
National Library of Scotland
Ancestry.co.uk
http://trove.nla.gov.au/newspaper
http://members.pcug.org.au/~ppmay/convicts.htm